Leadership and Staff
Leadership and Staff
We're proud to have an outstanding team of lay leaders and professionals guiding our congregation as we pursue our mission. To contact any of our staff, please call our main office at (323) 606-0996 and use the extensions below. You may also click any name to send an email.
Clergy
Rabbi Ross Z. Levy
(He/Him)
ext. 102
email
Elana Rabishaw,
Rabbinic Intern
(She/Her)
Facilities Manager
Elie Franco
(He/Him)
Custodian
Luis Lezama
(He/Him)
.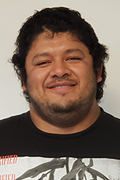 Executive Committee
Peter Mackler
Chair
(he/him)
David Glickman
Secretary
(he/him)
Todd Cohen
Treasurer
(he/him)
Andrew Stein
.
(he/him)
Michael Sugar
(he/him)
William Weinberger
(he/him)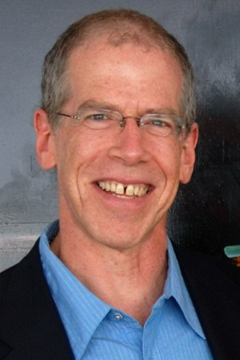 At-large Trustees
Matthew Adler
(he/him)
Greg Facktor
.
Shawn Aleshia (Yaffa) Hughes
(she/her)
Marc Purchin
(he/him)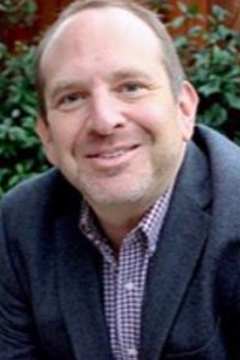 Neil Romanoff, MD
Johanna Schor, Ph.D
(she/her)
Rebecca Shurz
(she/her)
Leonard Slutsky
(he/him)
Janene Sneider
(she/her)
Past Presidents and Honorary Trustees
We also extend our gratitude to all of the past presidents of our congregation, as well as our honorary life trustees.

Presidents Emeriti
John Altschul
Roberta Bennett
Cary Davidson
Wendy G. Glenn
Sheryl L. Gold
David Kaminski
Stuart Leviton
David R. Levy
Marianne Lowenthal
Loren S. Ostrow
William Weinberger
Stephen H. Weiss

Honorary Life Trustees
Marlene Bram
Mason Sommers
Wed, September 22 2021
16 Tishrei 5782
High Holy Days Schedule
Selichot
Saturday, August 28
6:30 PM - 9:00 PM
at Kol Ami
Rosh Hashanah Eve
Monday, September 6 (Labor Day)
6:30 PM
Online Only


Rosh Hashanah Day 1
Tuesday, September 7
10:00 AM
Online Only
Torah Service 11:30 AM

Rosh Hashanah Day 2
Wednesday, September 8
10:00 AM
at Kol Ami
Tashlich
Sunday, September 12
10:30 AM
at Will Rogers State Beach, Tower 10
In-Person Only
Kol Nidre
Wednesday, September 15
7:30PM
at Harmony Gold

Yom Kippur
Thursday, September 16
at Harmony Gold
Morning Service 10:00 AM
Torah Service (AM) 11:30 AM
12-Step Meeting 12:30 PM
Register
Family Service [Online Only] 1:00 PM
Register
Torah Study w/ Rabbi Levy 2:15 PM
Register
Torah Service (PM) 3:30 PM
Afternoon Service 4:00 PM
Yizkor Service 4:45 PM
Neilah 5:15 PM
Sukkot
Monday, September 20
7:00 PM
in the the sukkah at Kol Ami
Register
Simchat Torah
Monday, September 27
6:30 PM
at Kol Ami
Register
Sukkot Yizkor
Tuesday, September 28
8:00 AM
at Kol Ami
Wed, September 22 2021 16 Tishrei 5782